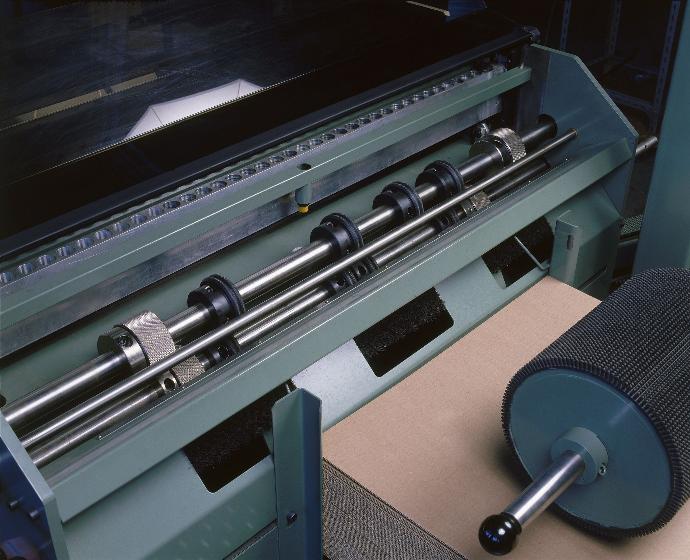 Maintenance


Our maintenance service operates efficiently both on site and online. It is also at your disposal for your curative and preventive maintenance and assistance in the operation of your equipment.
Ask now ▶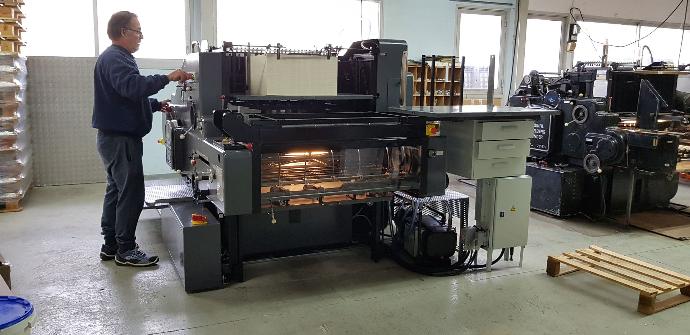 Training
We offer suitable training for teaching cutting, hot stamping and folding/gluing techniques.
Ask now ▶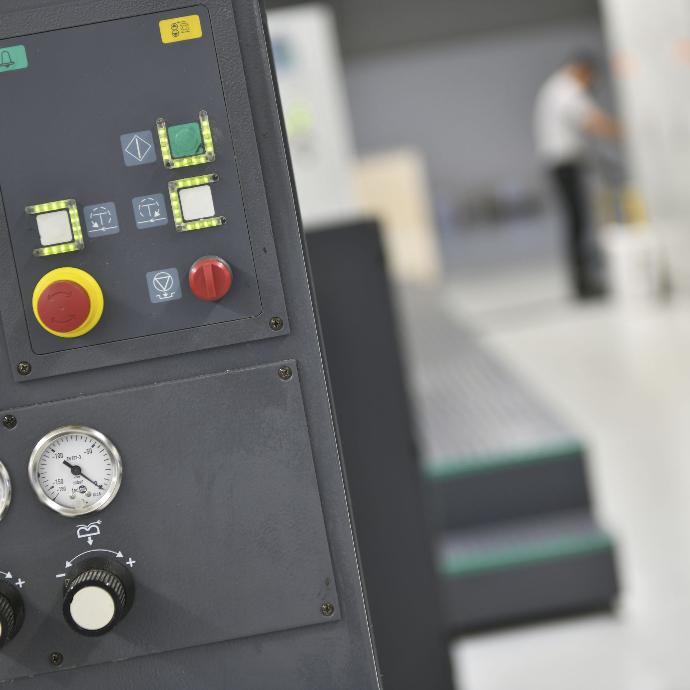 Machine driving
Through the experience of its team, Mécanélec is able to support your drivers or future drivers in their skills development.
Our team knows the architecture of the machines and the operating software in order to offer you efficient services.
Ask now ▶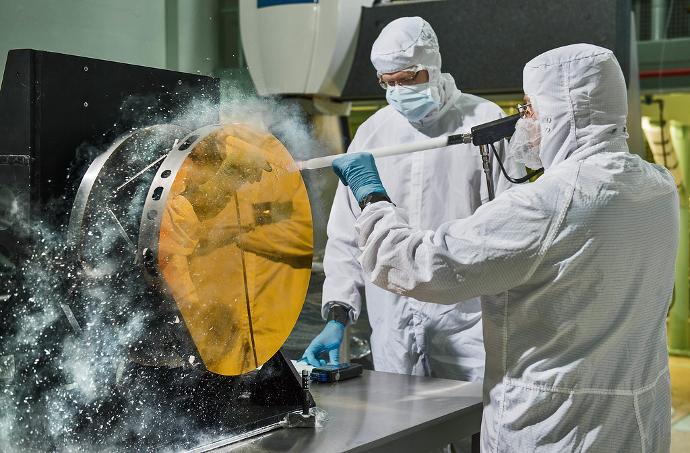 Cryogenic cleaning
The cryogenic cleaners remove all traces of grease, binder, residues of silicone, rubber, paint, even hardener.
Mécanélec has the equipment to practice cryogenic cleaning and employees capable of cleaning your production lines and tools.

Ask now ▶